---
Menu
---
My Friends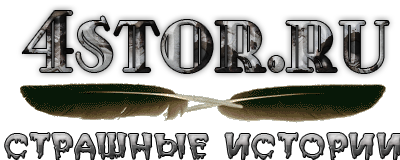 Why my website is Simple?
As you can see, my site is very simple and created according to all the traditions and realities of the nineties and early noughties, and this is even for the best, because it does not even load the browser and will work even in old Internet browsers, in particular Internet Explorer starting with versions 1.x and ending with rare browsers such as NCSA Mosaic and others. And due to the fact that the site was written manually and does not use any CMS, it will be ad-free.
Is there a Russian version of it?
We are still planning to do this, because it will take more time to create the Russian version of the site than to create the English one, and we don't want to have a problem with encoding on older browsers.
Our Projects
---
Search
---
Analytics